We all know that college isn't cheap and that living on a student budget can be tough. Luckily, there are hundreds of ways to make extra money in college. Even if you don't have the time to take on a typical full-time job, there are plenty of side hustles you can choose from and make some extra cash. These jobs have flexible schedules and you can do them in your spare time or on weekends, which makes them perfect for college students. Whether you want to cover your living expenses, pay off your student loan or put a little extra cash in your pocket, you need to pick the gig that is right for you and start hustling!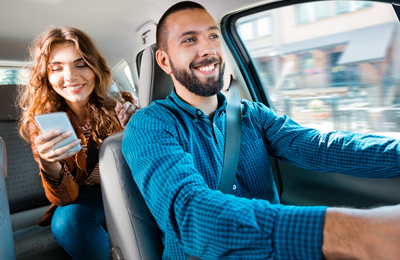 Driving for a ridesharing company
If you love spending time behind the wheel and you have your car with you at college, being a rideshare driver can be the side hustle right up your alley. You can make some quick cash driving for companies like Uber or Lyft since a lot of people use these services to get anywhere. You can drive days, evenings, or weekends, and you could also do well around a college campus filled with students without cars. All you need is a clean driving record, a decent car, and a smartphone.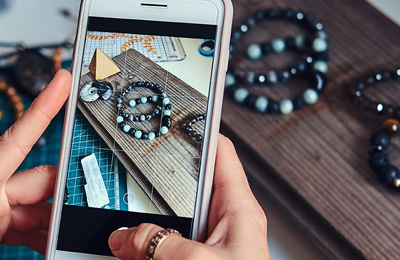 Selling unique creations online
Are you good with your hands and like making jewelry, clothing, toys, decorations, or other unique things? You can put your hobby to even better use by setting up an online shop on Etsy. It's one of the biggest online marketplaces in the world that promotes handcrafted and vintage goods, so you can earn some good cash. And if you are not so crafty, you can sell vintage items found at a local garage or estate sale. Just create your account, open your Etsy shop, upload your products and start selling.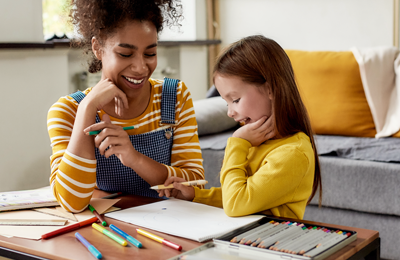 Babysitting / Housesitting
Whether you are attending college in a small town or a big city, there's always a need for babysitters. And if you love being around kids, babysitting can be a lucrative side hustle. You can start by finding families you know in the area. You can also create a profile on sites like Care.com or Sittercity. Housesitting can also be a good gig while you are in college. Ask around to see if there are people who need a house sitter while they're away or visit sites like House Sitters America, Housesitter.com, or Trusted Housesitters.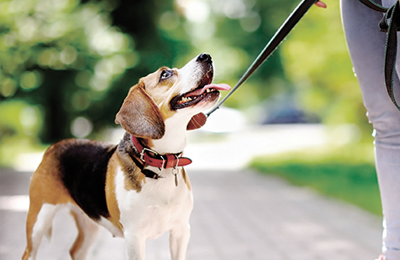 Dog Walking / Pet Sitting
Dog walking and pet sitting are perfect gigs for college students who love dogs or other kinds of pets. There are always pet owners who need someone to take their dog out for a walk or feed their cat while they're out of town or are too busy. You can post flyers or create a profile on sites like Rover and Care.com. Keep bringing in more clients, and just for an hour or two of your day, you'll get some solid side cash. Besides earning money, you can relieve your stress from classes, get some exercise and have fun doing it.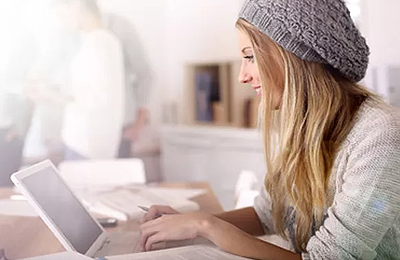 Freelance work
Freelance work is a great option for those interested in a side hustle they can do in the comfort of their room or anywhere they want. If you have skills in writing, web development, graphic design, video editing, or something else, use them while you are still studying to earn money and gain relevant work experience. There are a lot of sites for freelancers that will help you find the right project for you- Fiverr and Upwork are good places to start. Do you speak another language fluently, or study a foreign language at college? Try finding a translation job on sites like Gengo and Unbabel.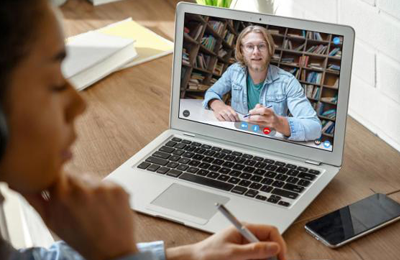 Tutoring
If you love teaching and are good at a specific subject, like math, Spanish, or science, consider offering your tutoring services. Many parents are hiring tutors for their children, whether they are in middle or high school. Local schools are always looking for tutors and even your college may be looking for one. If you don't have time for in-person tutoring or you prefer to work remotely in your door room, you can do it online by using one of the various online tutoring platforms.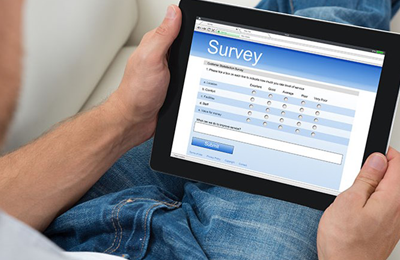 Taking surveys
Online surveys are another way to make extra money between classes and are increasingly popular among college students. Companies, brands, and organizations worldwide are always interested in what consumers have to say so they can shape or improve their new products and services. That's where you come in. All you have to do is answer questions and share your opinion on various topics. Check out survey sites like Swagbucks, LifePoints, InboxDollars, or Survey Junkie.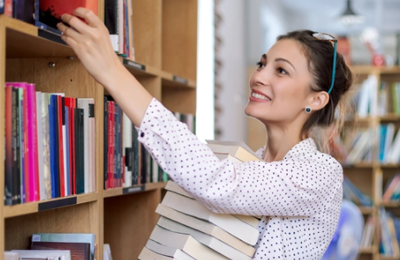 On-campus jobs
You can find on-campus jobs through the Work-Study program, or you can look for a part-time job on campus on your own. There are various job options, from working as a mail-room or library attendant, teaching, administrative or research assistant to fitness class instructor or security guard. And besides making some extra money on the side, working on campus is a great way to meet new people and make valuable connections with faculty and staff at your college.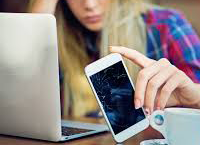 While you're trying to make extra money here and there, keep in mind that student personal property insurance is a great way to protect yourself from unexpected losses and to save on out-of-pocket expenses.

You never know when disaster will strike, so make sure all your valuable items are covered in the event of a fire, flood, theft, or accidental damage. A policy from NSSI is an easy and affordable way to protect your belongings. Don't wait – get a free NSSI insurance quote today!