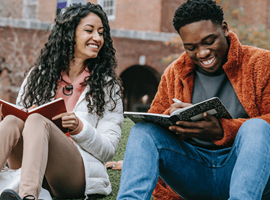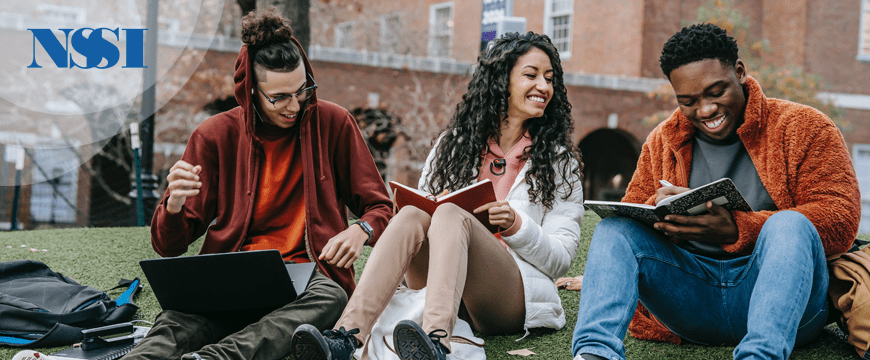 The Ivy League is a term that is often associated with academic excellence, success, and prestige. But what exactly are these schools, and what makes them so unique? What are the admissions requirements, and how can you increase your chances of acceptance? What is the easiest or the most difficult Ivy League school to get into? In this blog post, we'll answer some of the most common questions to help you better understand these renowned schools.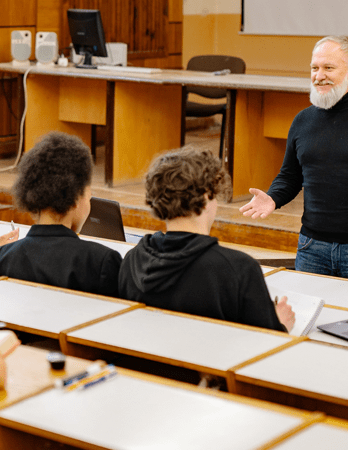 What are Ivy League schools?
The Ivy League consists of eight private schools located in the northeastern United States. These eight schools are:
Brown University (Providence, Rhode Island)
Columbia University (New York City, New York)
Cornell University (Ithaca, New York)
Dartmouth College (Hanover, New Hampshire)
Harvard University (Cambridge, Massachusetts)
University of Pennsylvania (Philadelphia, Pennsylvania)
Princeton University (Princeton, New Jersey)
Yale University (New Haven, Connecticut)
Ivy League schools are considered among the most prestigious and respected institutions of higher learning in the U.S. and the world. They are known for their outstanding academic programs, rigorous standards, top-notch faculty, and highly selective admissions processes. These schools also have a strong sense of tradition and history, as they are among the country's oldest higher education institutions.
What are the admissions requirements for Ivy League schools?
The admissions requirements vary slightly from school to school, but they generally include excellent grades and test scores, extracurricular activities, strong personal essays and letters of recommendation, and sometimes interviews. Also, the admissions officers consider all aspects of an applicant's profile, including socioeconomic background, race, ethnicity, and geographic location.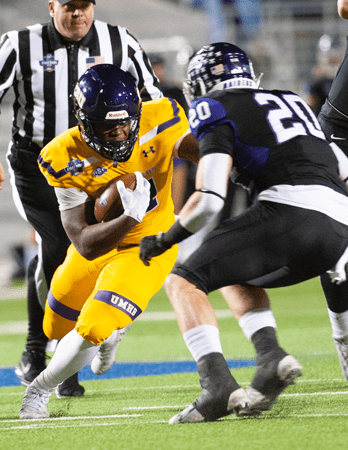 How can you get into an Ivy League school?
Getting into an Ivy League school is extremely difficult, but there are things you can do to increase your chances of getting accepted. Here are some tips to help you get started.
Plan ahead:
Applying to an Ivy League school requires much time and effort, so start preparing for the application process as early as possible. Begin by researching the school you're interested in and familiarizing yourself with its admissions requirements, academic programs, and culture.
Focus on your academic record:
Ivy League schools place a lot of emphasis on academic achievement. Therefore, your GPA and standardized test scores, such as the SAT and ACT, are essential factors in the admissions process, so make sure to work hard to achieve the best grades and test scores you can.
Get involved in extracurricular activities:
Ivy League schools also value applicants participating in extracurricular activities. You don't need to be involved in everything, but choose one or a few activities that you're genuinely interested in or passionate about, showing initiative and commitment. For example: consider joining a club or sports team, volunteering in your community, or pursuing a creative hobby.
Write a compelling essay:
The essay plays a crucial role in the Ivy League application process. It allows you to demonstrate your personality, writing skills, and unique perspective. Take the time to brainstorm ideas, create multiple drafts, and ask for feedback from a teacher, a counselor, or anyone who can provide constructive criticism. Make sure your essay is personal, well-written, and free of errors.
Get good letters of recommendation:
Most Ivy League schools require letters of recommendation from teachers and counselors or sometimes from adults who know you well. These letters of recommendation can also make a big difference in your application, so choose people who can provide detailed and positive information about your academic abilities, character, and personal qualities.
Prepare for an interview:
Some Ivy League schools offer an interview as part of the application process. If you're invited to an interview, take it seriously and prepare accordingly. Research the school and practice answering common interview questions. Be yourself, be honest, and express your passion for the school and your goals.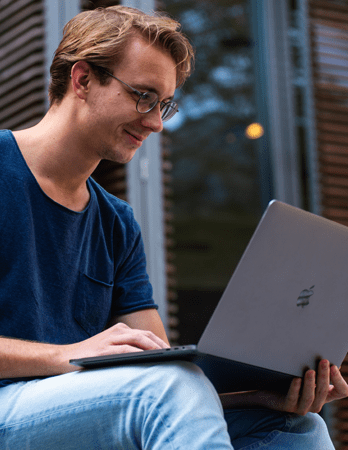 What is the hardest Ivy League school to get into?
All Ivy League schools are highly selective and have low acceptance rates, which can vary from year to year and depend on various factors. However, according to the most recent data for the class of 2026, Harvard, which is typically considered the most difficult Ivy League school to get into, had the lowest acceptance rate of all eight schools – accepting only 3.19% of the applicants. It was followed by Columbia, which had an acceptance rate of 3.73%, and Yale, with an acceptance rate of 4.47%.
What is the easiest Ivy League school to get into?
Although each Ivy League school has its own admissions criteria, it's not easy to get into any of them. That said, Cornell University is often regarded as the "easiest" Ivy League school to get into, but it's important to note that "easiest" is a relative term. Yes, Cornell may have a slightly higher acceptance rate than the other Ivy League schools, but it's still highly selective and competitive, and admission is not guaranteed. For instance, Cornell's acceptance rate was just shy of 7% for the class of 2026, which means that only a tiny percent of applicants were accepted.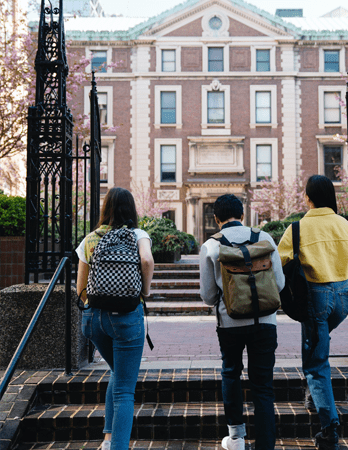 What is the best Ivy League school?
Harvard, Yale, and Princeton are considered the "Big Three" schools and are consistently ranked highly in various relevant university rankings. For example, According to the latest U.S. News & World Report ranking, Princeton is ranked #1, while Harvard ranked #3, and Yale #5. But, all eight Ivy League schools made it into the top 20 National Universities in the United States. According to another ranking, the recent Times Higher Education World University Rankings, the highest-ranked Ivy League school is Harvard, ranked #2 globally, followed by Princeton at #7.
Do Ivy League schools give scholarships?
It's no secret that Ivy League schools are expensive. However, each school has policies and procedures for awarding financial aid to eligible students. And while they do not award merit, talent, or athletic scholarships, they all follow a need-blind admission policy, meaning that an applicant's ability to pay for tuition is not a factor in the admissions decision. And if an applicant is admitted, they can apply for financial aid based on demonstrated financial need. Also, Ivy League schools are known for their generous financial aid programs, which can cover a significant portion of the cost of attendance.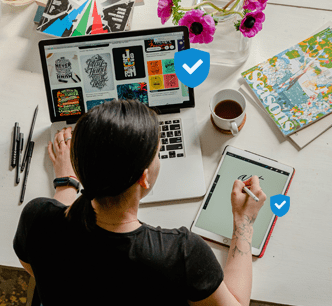 No matter where you end up attending college, one thing is for sure – you'll want to protect your belongings while you're there.
Whether it's your laptop, phone, or other valuable items, the last thing you need is to lose them to theft, accidental damage, or other unexpected events.
A
personal property insurance plan from NSSI
can provide the coverage you need as a college student and help you stay focused on your academic and personal goals.
Get a free NSSI insurance quote today!