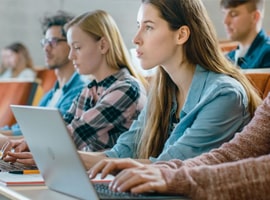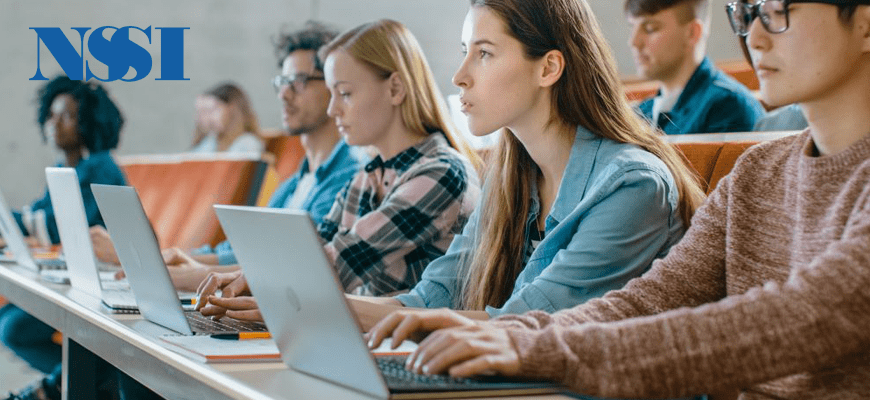 In today's fast-paced digital world, having a reliable and efficient laptop is crucial for college students. You need a lightweight device that is easy to carry around and has a long battery life to get you through most of the day, but also a powerful machine that is capable of handling all your school projects and classes. However, with so many different options available on the market, finding the right laptop that meets all your needs can take time and effort. To make your search easier, we've compiled a list of the best laptop options for college students.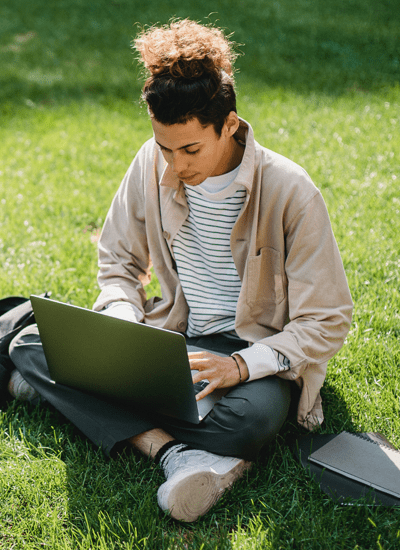 1. MacBook Air


Price Range: $999 - $1,199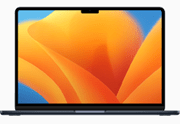 Apple MacBook Air is one of the best laptops for college students, especially if you prefer macOS to Windows. Apple is known for its high-quality products, and MacBook Air is no exception. Also, whether you choose MacBook Air M1 or MacBook Air M2, you can't go wrong. It's lightweight and portable, making it easy to carry around campus. It's also thin and sleek, so it doesn't take up too much space in a backpack or bag.
The powerful M1 or M2 chip allows for fast processing speed and smooth multitasking, while its long battery life – up to 18 hours – means you won't have to worry about running out of power during a long day of classes. Moreover, the MacBook Air integrates seamlessly with other Apple devices, such as iPhones and iPads. This makes sharing files and documents between devices easy and can be a valuable feature for students who own other Apple products.
2. Microsoft Surface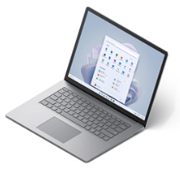 Price Range: $899 - $1,599
Microsoft Surface is another lineup where you can find an excellent laptop for college. These lightweight and versatile machines have a modern design, powerful processors, and high-quality graphics cards, making them suitable for various academic tasks. From Microsoft Surface Go 2 to Microsoft Surface Laptop 5, there are many options to choose from, in line with your needs and budget.
Microsoft Surface laptops have a long battery life, lasting 12 to 19 hours on a single charge, depending on the model. One of the most significant advantages of these devices is the software and apps that come pre-installed, including Microsoft Office Suite.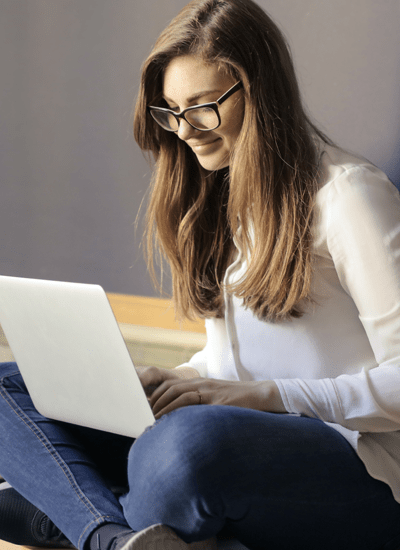 3. HP Spectre x360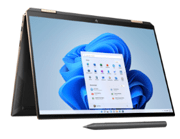 Price Range: $849 - $1,149
The HP Spectre x360 series includes some of the best laptops you can buy as a college student. While more expensive than some other HP models, these are premium laptops with excellent performance and many great features for college students. HP Spectre x360 is ideal for various tasks, from researching and working on projects to watching movies and playing games. It's sleek and stylish with a 360-degree hinge that allows it to be used as a laptop or a tablet.
The design is lightweight and portable, perfect for students constantly on the go. In addition, it has a high-resolution touchscreen display and comes with an active stylus, which you can use for taking notes or drawing. If you're looking for a more budget-friendly HP laptop, the models of the HP Pavilion series are also a solid choice for college students.
4. Dell XPS 13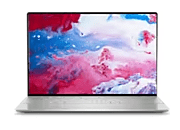 Price Range: $799 - $1,000
The Dell XPS 13 series is an excellent option for those who prefer Windows laptops. It has a slim design and weighs around 2.6 pounds, making it one of the lightest and most portable laptops on the market. These devices are equipped with the latest Intel Core processors and Intel Iris Xe graphics, which deliver fast performance and smooth graphics. They are high-performance laptops that can handle demanding tasks such as video editing, programming, and running multiple apps simultaneously.
Also, the Dell XPS 13 laptops feature a high-resolution display and a wide viewing angle, so you can easily share your screen with others. The battery life varies depending on the model, but it can range from 10 to 18 hours, which is plenty to get you through classes or during study sessions.
5. Lenovo Yoga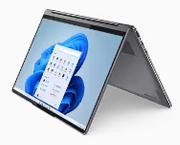 Price Range: $594.99 - $1,194.99
Lenovo has a wide range of laptops suitable for college students, with the Yoga series being among the most impressive in terms of flexibility, versatility, portability, and performance. The 360-degree hinge on the Yoga laptops allows you to use the device in various modes, such as a tablet or tent mode. In addition, most Yoga laptops have impressive battery life!
So whether you need a reliable laptop for everyday use, a device for more intensive tasks, or a mid-range laptop with good performance at a reasonable price, you can find a Lenovo Yoga laptop that fits your needs. If these are over your budget, the IdeaPad series also includes some great options for college students.

Many manufacturers, including Apple, Dell, HP, Microsoft, and Lenovo,
offer student discounts or special deals for college students,
so it's always a good idea to research and compare different models before making a final decision.
Laptop repairs are expensive! Protect your laptop and tablet with a cracked screen and liquid damage protection insurance!
Regardless of your choice, don't forget that buying a laptop is a significant investment! That's why it's so important to protect it against common accidents and mishaps, like spilling coffee all over your keyboard or dropping your device and cracking its screen.
A policy from NSSI can help you protect not just your laptop but all your electronic devices and other valuable possessions. Learn more about the benefits of
NSSI college student personal property insurance.