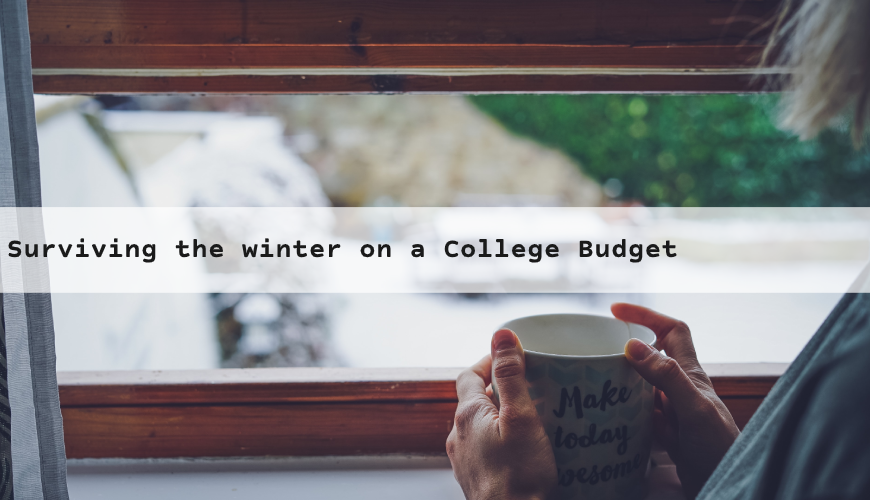 It's no secret that the winter months can sometimes be the most expensive. Between paying your rising heating bill while your apartment still feels like the inside of an igloo and trying to find ways to keep your sanity while you're stuck in your dorm room, the costs can really start to add up. Here are a few things you can do to save money this winter:
•Layer up!
Heating your space is easily one of the larger expenses. Save money on your heating bill by layering on warm clothes and blankets.


•Try making coffee at home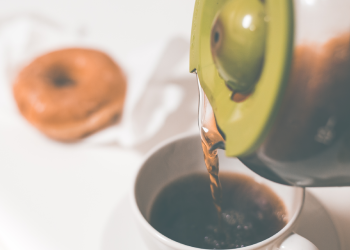 As any busy college student knows, coffee is life. But did you know the average American spends about $1,000 a year on coffee alone? Instead of stopping by your local Starbucks or corner coffee shop, try making your own coffee at home. This is an easy change that will have you saving thousands in the long run!


•Seek out free entertainment
Paying every month for streaming services can start to add up after a while. Thankfully, there are various places where you can find free entertainment. YouTube and Pluto TV are two places where you can stream video content for free. Spotify is another free streaming service where you can listen to music and podcasts.
•Air up your tires
Checking your tire pressure won't just keep you safe, but will also save you money on gas. You can find digital tire gauges for pretty cheap at your local hardware or auto parts store.


•Cook at home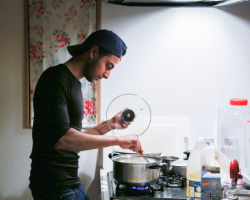 When you get home from a long day of work or studying, cooking can sometimes be the last thing you want to do. While it can be tempting to just order takeout or run down the street to a fast food restaurant, the money you spend can really start to add up. Try scouring Pinterest or Tasty for easy, quick recipes that can be made in a flash.


•Take advantage of coupon and promo codes
If you're on a budget, coupons are your best friend! If you do a lot of your shopping online, Honey is a browser extension that automatically finds and applies coupon codes when you checkout. For in-person shopping, RetailMeNot has a coupon database with offers you can download for pretty much anything. Some chain grocery stores also allow you to load coupons on a shoppers card or app.


•Unplug appliances you're not using
Small appliances that you leave plugged in account for about 15% of your total electricity usage. This may not seem like a lot, but eliminating that 15% can lead to major savings in the long run. Try unplugging things like bedside lamps, coffee makers, microwaves and other smaller appliances to shave money off your electrical bill.


•Let the sunshine in!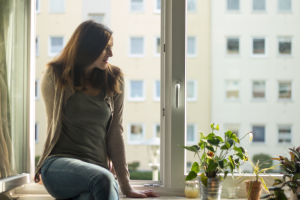 Another way you can shave money off of your electrical bill is by turning off the lights and using the natural sunlight.









When it comes to the winter, don't risk losing your coffee maker, favorite blanket or other personal items to a flood, fire or other potential accident. NSSI can help save on out-of-pocket expenses when disaster strikes. Repairing a cracked iPhone screen or replacing a stolen laptop could easily set you back over $400. Save yourself hundreds in the long run with a policy from NSSI. Get a quote today!