Recycling glass, plastic and paper is easy, but electronics can be a little bit trickier. So what can you do with those old phones, computers and other devices you have laying around? Here are some easy ways you can recycle your old electronics:
Donate Them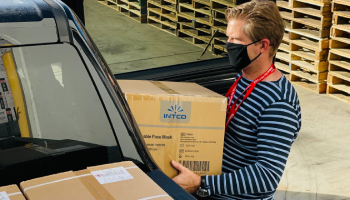 Donating your old electronics is a great way to give back while also clearing your space of clutter. If you have no idea where to start, here are a few charities that are currently accepting used electronics:
Accepts computers, monitors, scanners and other devices to distribute to schools in over 70 developing countries.
Takes old cell phones and reconfigures them to only be able to call 911. They are then donated to domestic violence centers, senior citizen centers and police departments.
Refurbishes desktops, laptops and other devices to give to schools, foster homes, veterans and other charitable causes.
Look For Recycling Centers Near You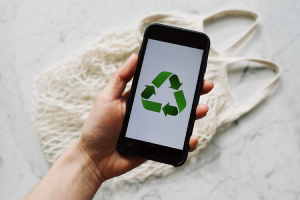 If you have no idea where to start, websites such as
Earth 911
and
Recycling Center Near Me
can help you find the nearest recycling center. Many centers offer options to help you recycle old electronics.
Use Best Buy's Free Recycling Service
Best Buy
lets you recycle up to three items per household per day. Not sure if an item is accepted? They have a detailed list that will clearly tell you whether an item is accepted or not.
Check Out Your Local Goodwill
A lot of Goodwill stores will recycle any items that they can't donate. Check
here
to find your closest Goodwill.
Look Into Buy-Back Programs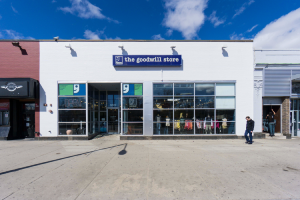 Some companies will give you store credit or gift cards to buy back used electronics.
Apple's Trade-In program
offers up to $1,000 in gift cards or store credit for qualifying items. They'll also recycle any items that don't qualify for free.
Amazon
will give you gift cards for pretty much any device.
Sprint
will also give you up to $300 for phones from any carrier.
Did you recycle your old phone, TV or computer and now have a shiny, brand new device? Make sure you're not stuck shelling out hundreds, even thousands of dollars for a damaged or stolen device. Make the smart choice when you get an insurance policy from NSSI. Get your free quote today!