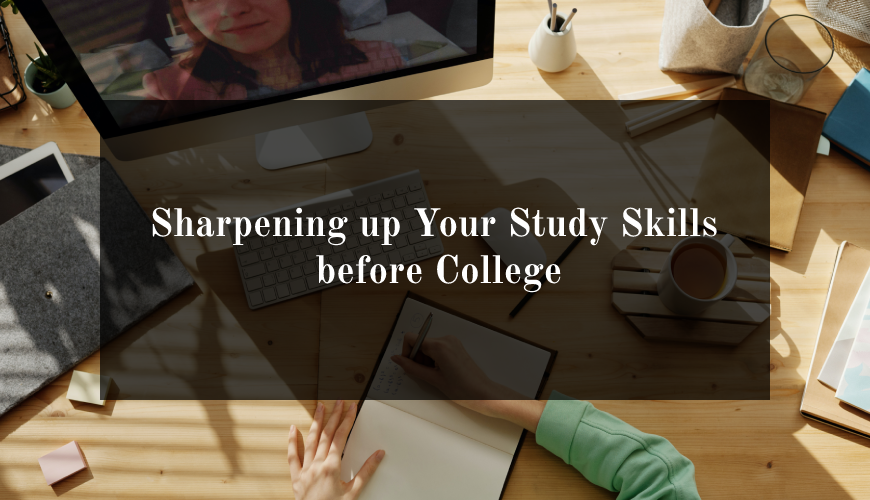 Studying in high school may seem hard enough, but college is a whole different animal. Instead of teachers and parents chasing you down to make sure your work gets done and you're putting in the time to study, you're expected to do this all on your own. If you don't have the proper study skills, this can be a very difficult task. Whether you're already in college or are starting in the fall, here are some great tips to make sure your study skills are on point:
Organization is Key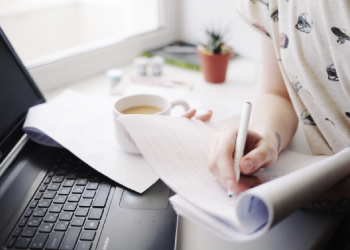 You can't be disorganized and expect studying to go well. Keep a planner, check your syllabus daily, have a separate notebook for each class. This will make your life much, much easier in the long run.
Take Notes Twice
After you've taken down your notes with a pen and paper, take them home and type them out into a Word document. Not only will this make for easier studying later, but studies have shown that transcribing your notes helps you remember and retain the information better.
Don't Fall Behind
If you don't understand something, don't wait and hope that you'll get it later. This will leave you overwhelmed and panicking come exam time.
Use Your Resources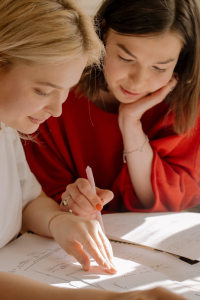 If you need something clarified or just want a little extra help, use the resources that are available to you. Go to your professor's office hours, find a tutor, visit the writing center for help writing an essay. Your college may have resources you don't even know about, so don't be afraid to research a little bit.
Don't Procrastinate
You can't wait until the night before to study for an exam and expect it to go well. Give yourself plenty of time to study and understand everything before exam day. This will also give you a chance to ask questions about anything you don't understand.
Join a Study Group
Not only will this make studying more fun, but discussing the information may help you understand it better. It can also be helpful to get someone else's perspective.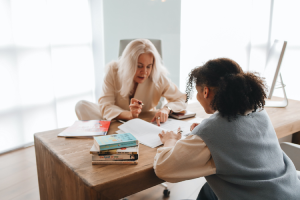 Studying is stressful enough, the last thing you want to be worrying about is expensive damage to your things due to accidents, theft, natural disasters and more. Give yourself peace of mind with a student property insurance policy. Get your free quote today!