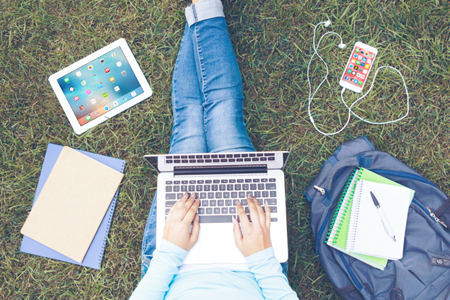 Sending your kids off to college is a very rewarding experience for any parent. But the worries and what ifs can also leave many parents feeling very apprehensive. What if the dorm catches on fire and they lose everything? What if their laptop gets stolen? What if they drop their phone and damage it? How would we find the money to replace all their valuables if an accident happens? You have enough to worry about, let NSSI take care of it!
What is NSSI?
NSSI stands for National Student Services, Inc. We're a leader in College Student Personal Property Insurance, and have helped assuage the fears of parents all over the country since 1971. We cover a variety of common accidents students may experience on campus. Spill coffee all over their laptop? Covered! Dropped their phone in the parking lot and cracked the screen? We've got that covered too! But we offer way more benefits than just covering common accidents. Here are some more ways that we can help you on this exciting journey: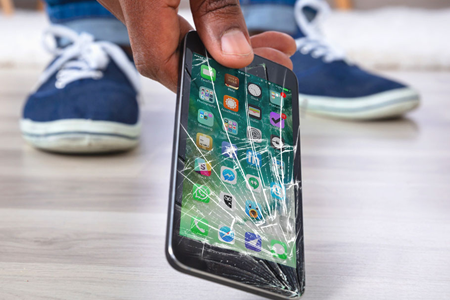 We cover students even if they live in off-campus housing. Some renters or homeowners policies will cover your child, but only if they're living in on-campus housing.
We cover accidental damage to smartphones and electronics. Most renters or homeowners policies won't cover accidental damage (drops, spills, etc.) for your student's electronic devices. This means that you would have to buy an additional policy or warranty, and even then accidents may not be covered. With NSSI, you get property insurance and device coverage at one affordable price.
We won't charge you a sky-high deductible. With a traditional renters or homeowners policy, you're looking at a deductible that will set you back anywhere from $250 - $1,000. We understand that college is expensive, which is why our deductibles only cost $25 - $100.
We'll cover your child even if they're studying abroad. Whether your child is studying abroad for one month or one year, their coverage will travel with them.
We won't raise your premium when you file a claim. Unlike most insurance policies, our policies come with unlimited claims. Even better, we won't raise your premium whenever you file a claim.
We'll help you customize a policy that fits your child's needs. We understand that every student's needs are different. We offer three fantastic plans that range from $6.00 to $20.75 per month depending on the amount of coverage you're looking for.
Even with insurance, there's always the possibility that an accident can happen. Here are some of our favorite tips to help prevent an accident or make the process a little easier: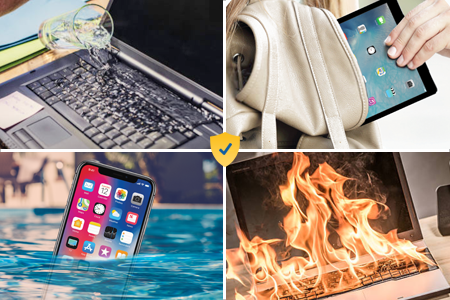 Talk to your child about college safety. Talk to your child about why it's important to make sure their doors are always locked and their valuables secured.
Make a list of everything your child is bringing to campus. This will make it easier to file a claim if something happens.
Be aware of potential fire hazards. Microwaves, hot plates and candles are great things to have around, but can also spell danger if not handled correctly. Make sure your child is aware of the potential risks of these items and how to use them correctly.
College is an exciting time for both you and your child. Send your child off in style while knowing that they're protected in case the unthinkable happens. Have a great year!