Southern Connecticut State University does not assume financial responsibility for damages or theft of students' personal property. The Office of Residence Life highly recommends that each student consider purchasing renters insurance in case of the unforeseeable happening to their belongings if living away from home. Renters insurance is not mandatory and may be purchased from any source.
While enrolled at Southern Connecticut State University, student personal property is the responsibility of each individual student.
Please select one of the following options: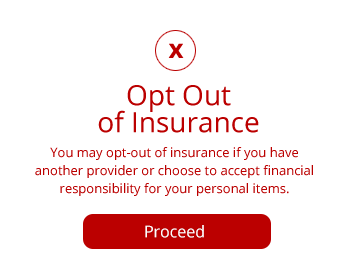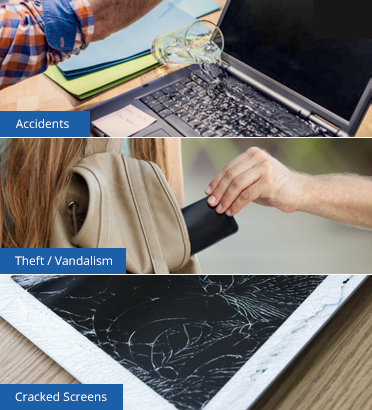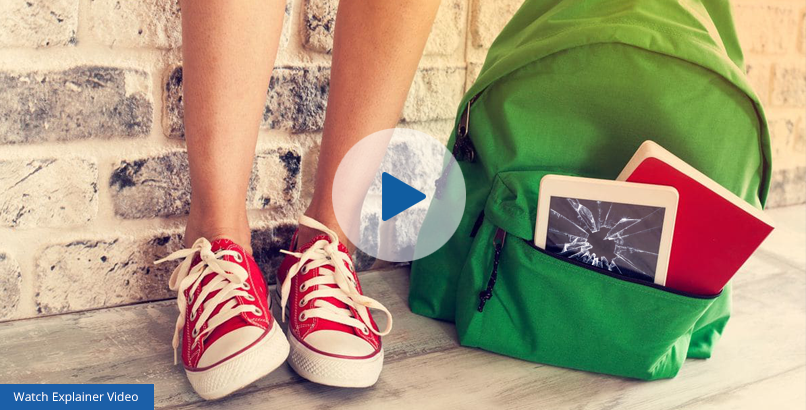 x
Opt-Out of NSSI (southernconnecticut)
Please fill out the form below.