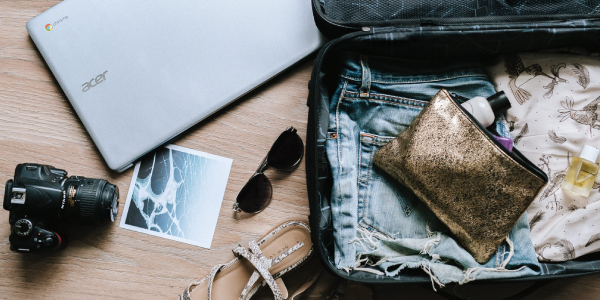 Studying abroad is an exciting experience for many college students. Whether it's touring the Tower of London in the UK or snorkeling at the Great Barrier Reef in Australia, this is a great time to immerse yourself in a different culture and enrich your college experience. But there are a lot of things to consider before you start packing your suitcase. Here are a few essentials to consider:


Is Study Abroad Right for You?

Before you start booking your plane ticket, make sure studying abroad is something you're sure you want to do. Consider these questions before making a decision:
•Are you comfortable traveling to an unfamiliar place?
•How do you feel about immersing yourself in a different culture for an extended period of time?
•Are you pursuing study abroad to expand yourself personally, professionally and/or academically?
Where Do You Want to Go?
Study abroad programs can last anywhere from three months to a year, so make sure you're picking somewhere that excites you and where you don't mind staying put for a while. You may also want to consider:
•Do you want a more rural or urban experience?
•How close do you want to be to a major city?
•Are you comfortable going somewhere where English isn't the primary language?


Choosing a Program

No matter where you choose to go, you want to make sure you've picked a program that's relevant to your degree and has credits that will transfer. An easy way to do this is by choosing a program offered through your school, that way you can be certain that the program will go towards your degree and the credits will transfer smoothly. If you want to go with a program outside your school, make sure you talk it over with your academic advisor before making any travel plans.
Take Care of Your Technology
Nothing's worse than getting to a foreign country and realizing your technology doesn't work. You don't want to end up with no way to communicate, so make sure to consider the following points before you take off:
•Invest in a travel adapter
»Not all countries use the same type of plug, so you'll want to have a travel adapter with you to plug in your electronics. You can either buy an individual travel adapter for the country you plan to visit or one international travel adapter that will work in most parts of the world. This is ideal if you plan on doing more traveling later.


•Consider purchasing a disposable phone once you get to your destination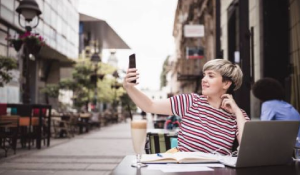 »Depending on your phone and phone plan, you may not be able to make calls in a foreign country. Some countries also require you to have a phone number from that country in order to log on to the internet. Thankfully, purchasing a disposable phone for your time abroad is relatively easy and inexpensive.


•Make sure to turn off data roaming on your phone
»Roaming fees while abroad can be brutal. To combat this, make sure you have data roaming turned off and are always logged on to your trusted Wi-Fi when possible. Many carriers also offer international data plans that will give you a set amount of data for a certain price.


Purchase Personal Property Insurance
Accidents can happen anywhere, so it's good to have insurance for your property in the event that something happens. An affordable plan, such as one from National Student Services, Inc., starts at just $9.50 a month and protects your phone laptop, clothes, jewelry and more – all under one policy!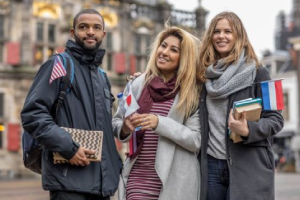 No matter where you are in the world, NSSI travels with you. Whether it's a cracked phone screen, water-logged laptop or stolen watch – you'll always be covered. Get your FREE quote today and get ready to see the world with peace of mind!


Due to COVID-19, please check international travel rules and regulations before choosing a program.