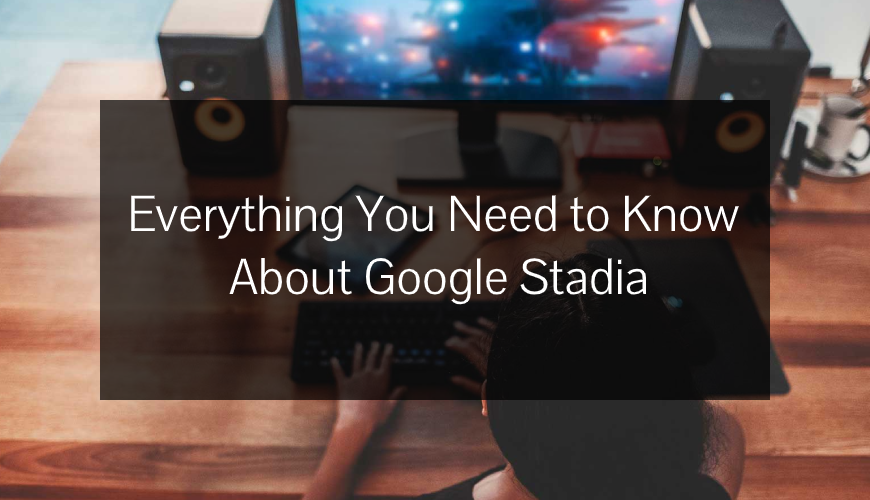 Gaming is a fun hobby, but can also be an expensive one. When you consider that a console can cost anywhere from $200 - $400 and games can cost $30 - $60 each, it's not exactly an affordable option for many college students. That's where Google Stadia comes in. With affordable prices and the ability to play on devices you already have, you can have fun gaming while not breaking the bank!
•What is Google Stadia?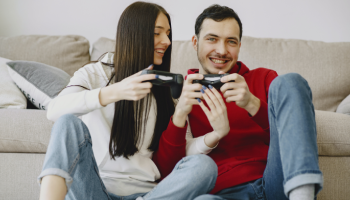 Google Stadia is an online cloud gaming service that lets you play video games on a variety of devices from anywhere. You're actually playing games on a remote Stadia server, so while video is getting streamed to your device you're sending button commands to their server. Stadia is doing all the hard work!


•How much does it cost? Is it worth it?
You can try a one month trial for free. After that, a standard subscription is $9.99 a month, which you gives you access to some free games in the gaming library. If you want access to additional games, you can buy them individually in the Stadia store. If you don't want to subscribe, you can buy individual games. Considering Google Stadia has about 50 games, it's definitely worth it if you enjoy gaming but don't want to invest in an expensive console.


•What devices can you play on?
This is part of what makes Stadia so unique, because there's no need to buy an expensive console to play. You can play on your computer using the latest Chrome browser or on your Android smartphone or tablet – no extra equipment needed! You can play on the TV using a Chromecast Ultra with the Stadia Controller, but it's absolutely not required to play.


•What games are available for play?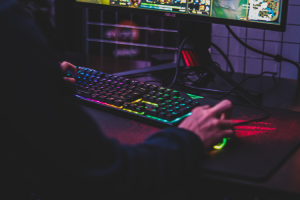 Right now there about 50 games available in the Stadia store. These include Final Fantasy XV, Just Dance 2020, The Elder Scrolls and more. You can find a complete list of games here.


•Do you have to download games to play?
No! There are no download or install times for games. Like a video streaming service, it's instant access so there's no need to download anything.


•What kind of internet connection do you need?
An internet connection speed of 10 megabits per second is recommended for using Stadia.


•How do I sign up?
Visit Google Stadia to start your free one month trial or sign up today!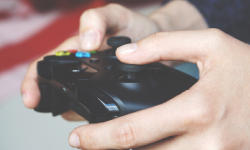 With insurance from NSSI, college students don't have to pay hundreds of dollars repairing a cracked phone screen, water damaged laptop or accidentally smashed TV. Have fun gaming, but make sure your personal items are protected with an affordable policy from NSSI. Get your free quote today!