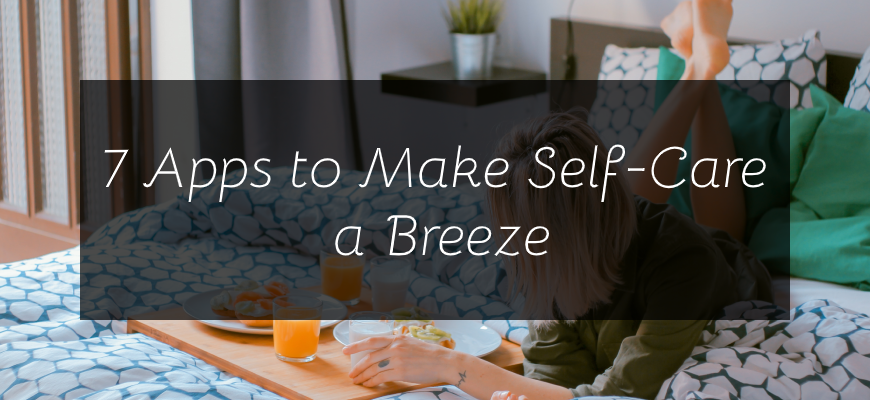 September is National Self-Care Awareness Month, so there's no better time to make sure you're taking care of yourself and making time for you. In the craziness of studying, writing essays and making it to class on time, it's important to make time for self-care. Whether it's meditating, reading or making sure you're getting enough sleep, these seven apps make taking time for yourself a breeze!
•Headspace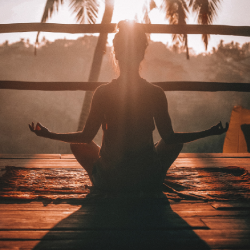 Started by a London native who studied meditation in the Himalayas and is also ordained as a Tibetan Buddhist monk, Headspace is one of the best apps out there when it comes to mastering the art of meditation. You can choose between a full meditation course or individual meditations for various situations such as "Morning Run With Headspace" or "Meditation for Focus." Your first two weeks are free, after that you can subscribe to a yearly subscription for $69.99 ($5.83 per month) or monthly for $12.99 per month.
Click here to start your free trial


•Sleep Cycle Alarm Clock
It's no secret that getting a good night's rest is imperative for your health and wellbeing. The Sleep Cycle app tracks your sleeping patterns and will wake you up at the optimal time, ensuring you feel rejuvenated and well-rested. By analyzing your sleeping patterns, you can determine which habits and activities are helping or hindering your sleep.
Click here to download


•Charity Miles
If you love to break a sweat, why not give back at the same time? With Charity Miles, you can choose a charity of your choice and they'll give money from their corporate sponsorship pool for every mile you move. Whether you love to walk, run, bike or dance, every mile counts! The best part? It's FREE!
Click here to download


•Goodreads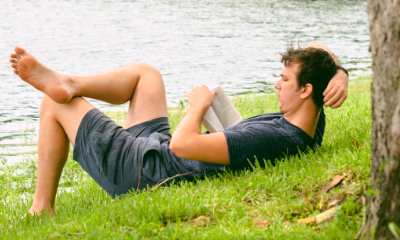 At the end of a hard day, nothing's better than curling up at night with a good book. Goodreads is a great way to keep a log of what you've read and look for recommendations. You can share your favorites and even see what your friends are reading. Perfect for finding your new favorite!
Click here to download


•Gratitude
When things are hard, the best thing you can do is focus on the positive things in your life, although this is easier said than done. Gratitude is a digital gratitude journal that gives you a private space to record all the things you're grateful for. Took a picture of a beautiful sunset? Put it in your journal. Got a good mark on an essay? Put that in there too!
Click here to download


•OverDrive
This app is like a library in your pocket – literally. OverDrive is synced with over 40,000 libraries that offer their titles through the app. All you have to do is sync up your library card with the app, and you can access all your library's titles through the app. eBooks, audiobooks, movies – you'll have access to it all. Best of all, you don't have to worry about late fees, since all materials are automatically returned once you're done with them.
Click here to download


•Viber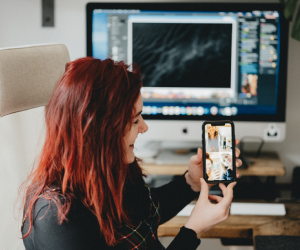 If you're learning remotely, you may feel down over not seeing your friends every day and missing the campus atmosphere. Viber is a great way to feel like you're still connected, even from a distance. Want to meet your girlfriends for a weekly yoga class? Get together with the boys for a movie night? Just start a group chat with Viber and you'll be on your way! You can even join communities that share the same interests as you - a great way to meet new friends!
Click here to download

On top of taking care of you, make sure you're taking care of your personal possessions as well! A policy from NSSI is an easy and affordable way to protect your electronics, furniture, sports equipment and more! NSSI can reduce stress when disasters happen by reducing out-of-pocket repair costs. Coverage starts at just $8.75 per month. Get a FREE, quote today!