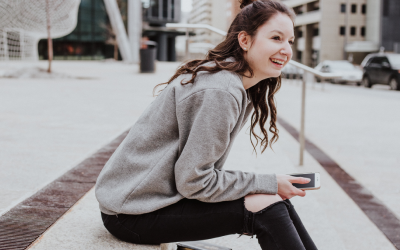 College campuses are the perfect place for your child's phone to get damaged or go missing. Stolen in the cafe, run over by a friend's car, dropped in the pool - these are all plausible scenarios. If you don't have insurance or a protection plan, you'll be stuck paying for a new phone out-of-pocket. Here are some affordable options that'll ensure your child still has a phone without breaking the bank:
At the cool price of $209, this is a great option for an inexpensive, replacement phone. Aside from the price, what really sets this phone apart is its battery life. According to Nokia, you won't even need to charge this phone throughout the day. You can surf, stream and watch - all without needing to charge.
A great way to save money when buying a phone is to look for something from a less popular brand. The Honor View 10 is a phone you've probably never heard of, which means you won't be paying for a brand name. The Honor View 10 won't win any awards for style or sleekness, but it'll get the job done when it comes to being durable and functional.
If you're set on a name brand phone such as an iPhone or a Samsung, a way you can save money is by looking for an older model. With an older model you might lose out on the newest, shiniest bells and whistles, but that's about it.

Mac of All Trades - Discounted iPhones
If you're ride or die iPhone, you can find refurbished iPhones at a discounted price. Mac of All Trades has all their phones tested and refurbished before they're put up for sale, so you don't have to worry about getting a hunk of junk in the mail. To get an idea of their pricing, you can get an iPhone 8 for $379 or an iPhone 7 for $219. How's that for a good deal?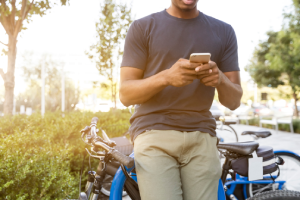 Replacing a damaged or stolen phone can be a hassle, but it doesn't have to be. When you insure your child's personal property with NSSI, you don't have to worry about paying out-of-pocket for a brand new phone. Plus, it's affordable! Plans start as low as $7.50 a month. Get your free, no-obligation quote today!