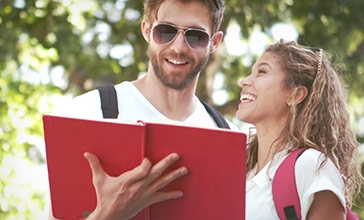 Summer break is almost here and now is the time to think of your plans! The school year can be stressful between classes, exams, studying, and homework. With summer just around the corner, we are sure you are ready to relax! But what other plans do you have? Do you plan on an internship or maybe traveling? We have researched the top 10 things to do over your summer break to get you started.
TRAVEL:
Plan a vacation or go on a spontaneous adventure. As you know, money will come and go, but memories and pictures are forever. That's why in a recent poll conducted, most college students have already or are planning a summer trip with several friends.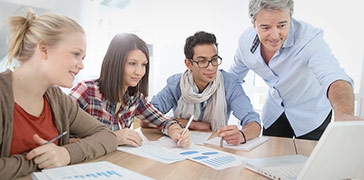 INTERNSHIP:
If you go down this route, be sure it's in your prospective field of choice. Do your research and find a company that suits your needs and will provide the most knowledge.
GET A JOB:
Having work experience, best if in your career path, will help you in the long run. After college, you will already have life experience which can set you apart from other applicants. Find a job in sales, no matter how low on the totem pole you will be. It's a skill that will always help you in life and your future careers.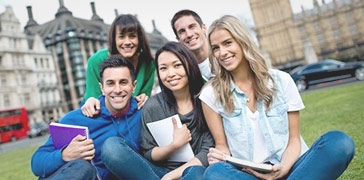 STUDY ABROAD:
Some universities offer summer abroad programs. Check with your advisor and see if there is a program that catches your eye, and go for it! Studying abroad will be an experience you won't forget. See our previous blog for more tips on studying abroad.
SUMMER CLASSES:
If you want to continue your studying and classes in order to push through as quickly as possible, consider taking some summer courses. This will help you with more credits towards your goal. Remember to give yourself a break though!
MASTER A NEW SKILL:
Maybe you have a knack for crafts or cooking. Take a new class in your area and learn something new! It will be a nice break from your usual routine.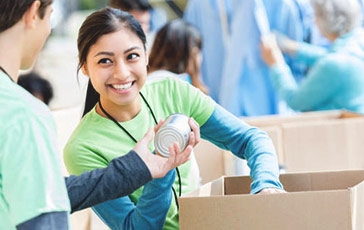 VOLUNTEER:
You can get involved in your local community by volunteering for various organizations. This will provide an amazing experience and looks great on a resume as well. You will be able to better yourself and your community!
START A BUSINESS:
Go to your local city hall and get a business license to start your own business. Whether it be a lawn mowing company, dog walking, selling your own crafts, etc. It will all add to your growing resume!
EXERCISE/MEDITATE:
Everyone needs to figure out where their calm zone or place of Zen is. This can help you with stressful situations in life.
CLEAN UP YOUR MEDIA:
Social media is one of the top things a company will check when considering an applicant. Be sure to put your best foot forward and clean up your social media pages.
There you have it. Everyone needs to have some down time. Make sure you give yourself a break and do things that make you happy this summer. Unwind, relax, and have fun before you have to get back to the grind.
...And before you go back to college after your summer break, make sure your laptop, smartphone and other personal college items are protected for the next school year! Protect your items from accidental damage, theft and more with our affordable College Student Personal Property Insurance!