Personal Property Insurance For College Students
This coverage will protect your personal property that is being stored and shipped through the University of Pennsylvania Pack, Store and Ship Program. If your items are accidentally damaged, stolen, or damaged by fire, flood or natural disaster, this insurance will cover your items long term. This page is informational only. Please see your policy booklet for full details and disclosures.
Your Personal Property Insurance Coverage:
$4,500
Coverage Limit Per Claim
$0 or $25 Deductible*
What items and damages are covered?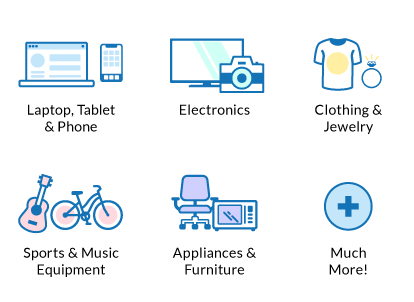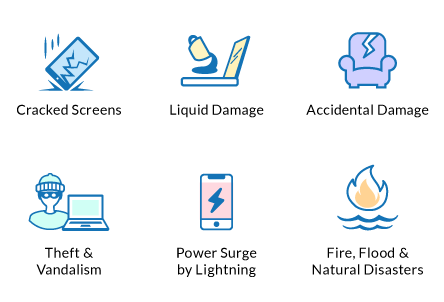 30-day waiting period required on claims for items in the student's possession (not on the University of Pennsylvania campus) for new enrollees.
Anything on the University of Pennsylvania campus will have the 30 day wait period waived.

Unlimited Claims

Worldwide Coverage

Paperless Claim Filing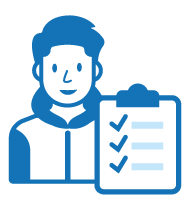 How to Report a Claim
If you have experienced damage to your property, there is no need to worry! NSSI processes all claims in-house, which allows for quicker and easier processing. Submitting a claim is simple and easy!
Claim responses can take up to 1-2 business days. Responses will not occur on weekends.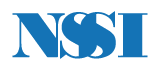 About Our Company
National Student Services, INC provides personal property insurance designed for the college student. NSSI has been family-owned and operated in Stillwater, Oklahoma since 1971. NSSI is a leader in providing college dorm personal property insurance.