Property Insurance For College Students
Attending the University of Alaska Anchorage means you are automatically enrolled in NSSI college student property insurance. This plan covers your personal belongings as well as provides property liability protection.
This page is informational only. Please see your policy booklet for full details and disclosures.
What items and damages are covered?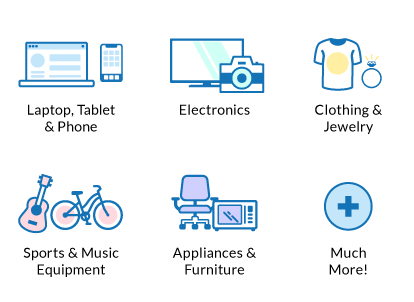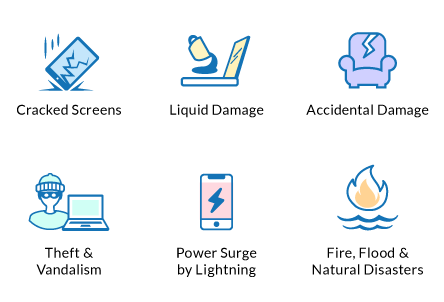 Unlimited Claims

Worldwide Coverage

Paperless Claim Filing
Includes Property Damage Liability
Property damage liability insurance financially protects a student if they are held responsible for damages to university property due to:

Fire

Smoke

Explosion

Sewer Back-Up

Water Damage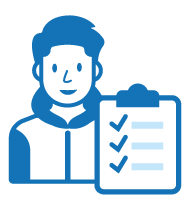 How to Report a Claim
If you have experienced damage to your property or school property, there is no need to worry! NSSI processes all claims in-house, which allows for quicker and easier processing. Submitting a claim is simple and easy!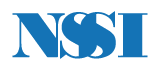 About Our Company
National Student Services, INC provides personal property insurance designed for the college student. NSSI has been family-owned and operated in Stillwater, Oklahoma since 1971. NSSI is a leader in providing college dorm personal property insurance.