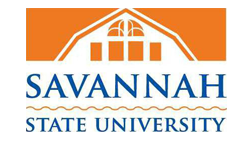 Savannah State University is committed to supporting its students. While enrolled at Savannah State, student personal property is the responsibility of each individual student.
Please select one of the following options below: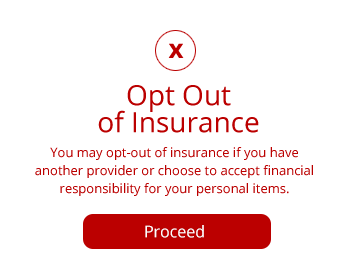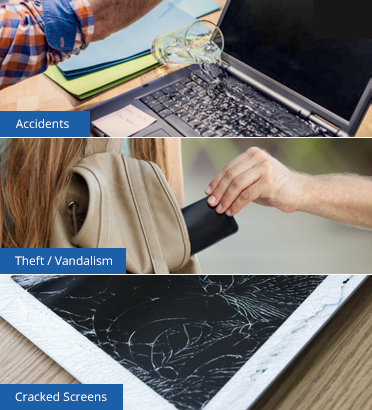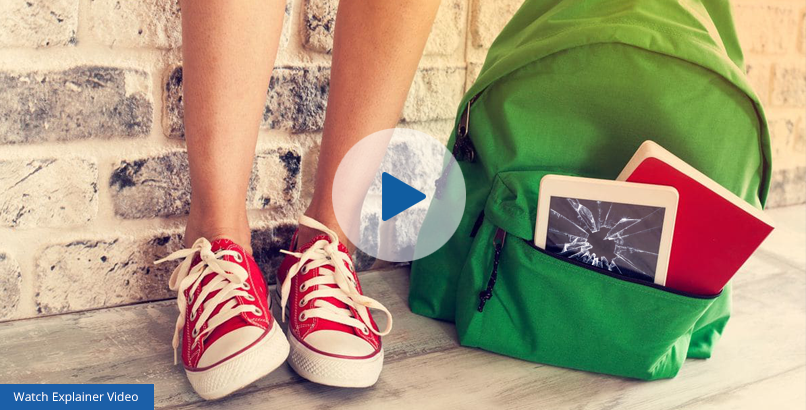 You can customize your coverage amount and deductible by
clicking here.
Find a plan that fits your budget.
x
Opt-Out of NSSI (savannahstate)
Please fill out the form below.