Personal Property Insurance For College Students
This page is informational only. Please see your policy booklet for full details and disclosures.
Your Personal Property Insurance Coverage:
$4,000
Coverage Limit Per Claim
$25 Deductible
6 Month Policy
What items and damages are covered?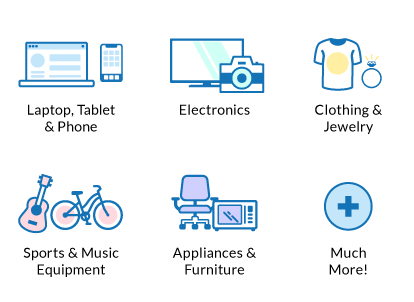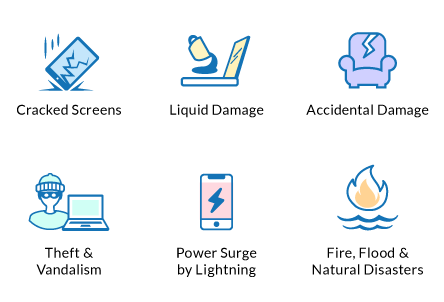 Unlimited Claims

Worldwide Coverage

Paperless Claim Filing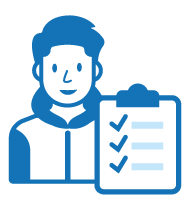 How to Report a Claim
If you have experienced damage to your property, there is no need to worry! NSSI processes all claims in-house, which allows for quicker and easier processing. Submitting a claim is simple and easy!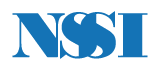 About Our Company
National Student Services, INC provides personal property insurance designed for the college student. NSSI has been family-owned and operated in Stillwater, Oklahoma since 1971. NSSI is a leader in providing college dorm personal property insurance.