{{title}}
Sororities & Fraternities: Offer NSSI to your Chapter!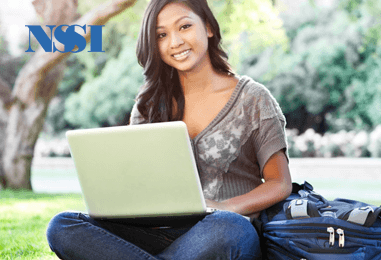 Provide valuable protection to your members! There are many ways to offer NSSI to your chapter members. Fill out the form below and we will have one of our representatives review your request and get back to you!
Why is personal property insurance important for college students?Having personal property insurance can provide peace of mind and release a financial burden on parents & their students while attending college. NSSI can cover those repair/replacement expenses, for example, if a student damages their phone or someone steals their bike!
---
Comprehensive coverage for the valuable items your chapter members bring to campus!

---


Request Purchase Portal Your members can sign up directly online! Portal can be customized with your chapter logo and colors!

Share our explainer video
Email your members our new explainer video or share on your social media!
See it on Youtube.
---
Fill out the form below to get started with NSSI!