Here are some ways you can offer NSSI products to your students!
Need Help? with any questions you may have!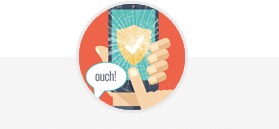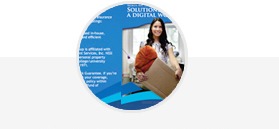 Request FREE Brochures From NSSI Great to handout to students on campus or during orientation!

---

NSSI: The Nationwide Leader in College Student Property Insurance:
NSSI's student insurance plan protects students against theft, accidental damage and other causes of loss to personal property that may occur while away at college, or even studying abroad. Each year college students lose millions of dollars worth of personal property from theft, fire, flood, vandalism, natural disasters and accidental damage. Make sure students are protected under an affordable comprehensive policy from NSSI!